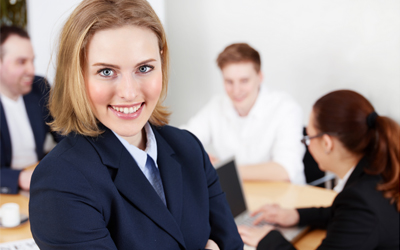 Community Support
Share your skills with other users, draw on their expertise, and provide united feedback for feature development.
As daily users, our clients play a crucial role in the development and enhancement of our products. To give our users the greatest possible support and to facilitate the exchange of information, Yardi encourages the development of active local User Groups. Input from our user community is of paramount importance in helping us continue to build state of the art products that are both feature-rich and cost-effective.
---
Why belong to a User Group?
User groups help members, both new and expert, share their interests, knowledge, and skills with Yardi products, as well as discuss unique applications used in individual environments. A user group provides a professional forum to exchange experience and ideas with peers and helps promote uniform and focused input to software developers.
---
How do I start a User Group?
User groups are conducted by the users themselves. If there is not a current group in your local area, we would be more than happy to assist you in starting a new group by identifying and alerting our clients in your area that you are interested in starting a local user group. For more information about starting a User Group or joining a User Group please contact your local Client Service account team.
---