Executive Briefing Series: Market Insights
Real Estate Market Insights: A new series on the APAC economy, and looking to the past to predict the future.
2020 offered graphic evidence of how quickly boom times can yield to uncertainty. Companies have been propelled into a state of involuntary agility, resulting in strategic shifts and transformations in market outlooks. How can real estate managers and investors realize opportunities amid risks of the unknown? What has been the evolution of the industry through the pandemic and what does the future hold?
Featured in these events is an exploration from Oxford Economics and Real Capital Analytics on their vision of the past, present and future.
Each session will focus on different geographies within the Asia Pacific region.
14 April – Hong Kong
21 April – Singapore and Malaysia
28 April – Australia and New Zealand
All sessions will take place from 12PM to 1PM (AEST).
Click here to sign up now.
Panelists for all sessions
Bernie Devine
Regional Director (Asia Pacific)
Yardi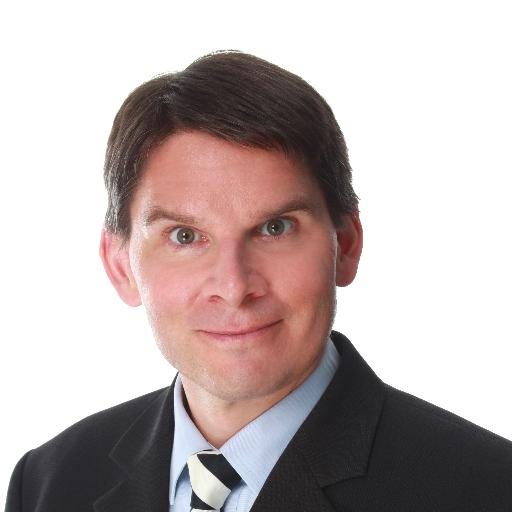 David Green-Morgan
Managing Director (Asia Pacific)
Real Capital Analytics
Panelist for Hong Kong
Panelists for SG & MY
Panelist for ANZ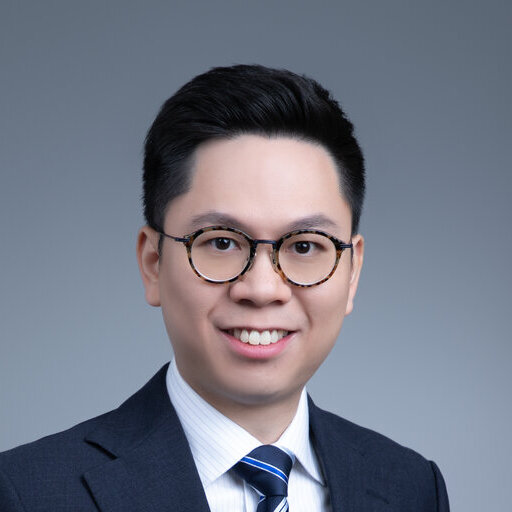 Tommy Wu
Lead Economist
Oxford Economics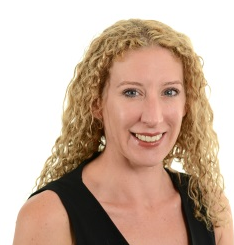 Sian Fenner
Lead Asia Economist
Oxford Economics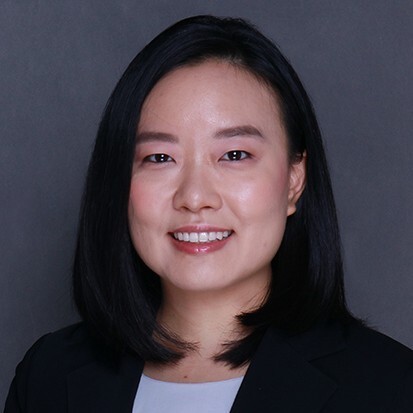 Sung Eun-jung
Economist
Oxford Economics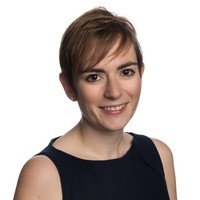 Sarah Hunter
Chief Australia Economist
BIS Oxford Economics