Proptech Insights: In Conversation with…
Addressing the toughest questions around proptech with a simple conversation
oin us for our upcoming session of "Proptech Insights" – a series where we address the toughest questions around proptech with a simple conversation.
This episode features Nicholas Allen, Chair & Independent Non-Executive Director of Link REIT, a role he has held since 2016. He is also the chair of the Finance and Investment Committee and the Nomination Committee as well as a member of the Audit and Risk Management Committee of the Manager. Mr Allen has extensive experience in accounting and auditing as well as securities and regulatory matters. He will be sharing his experience on Link REIT's social investments, as well as to participate in a discussion with Bernie Devine on the application of PropTech within Link REIT's high density Hong Kong portfolio.
How can developers & property managers ensure that their residential properties also function as social hubs?
What are the technologies Link REIT has implemented to maintain their high occupancy rate in Hong Kong?
How is Link REIT using IoT & smart systems to fight climate change as well as to bring families closer?
Tune in for a virtual conversation on 19 September 2023 to be challenged (and equally entertained)!
Panelists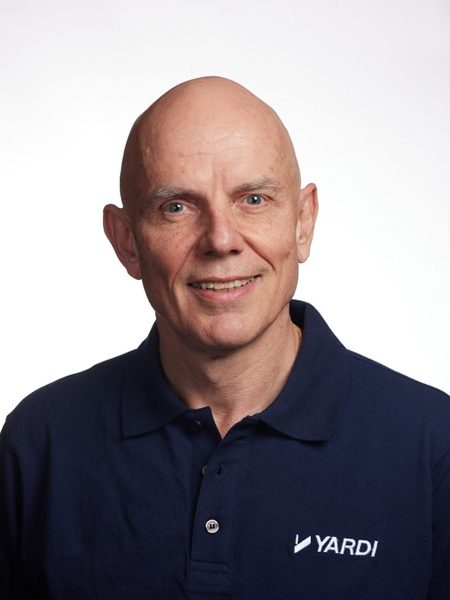 Bernie Devine
Senior Regional Director, Asia Pacific
Yardi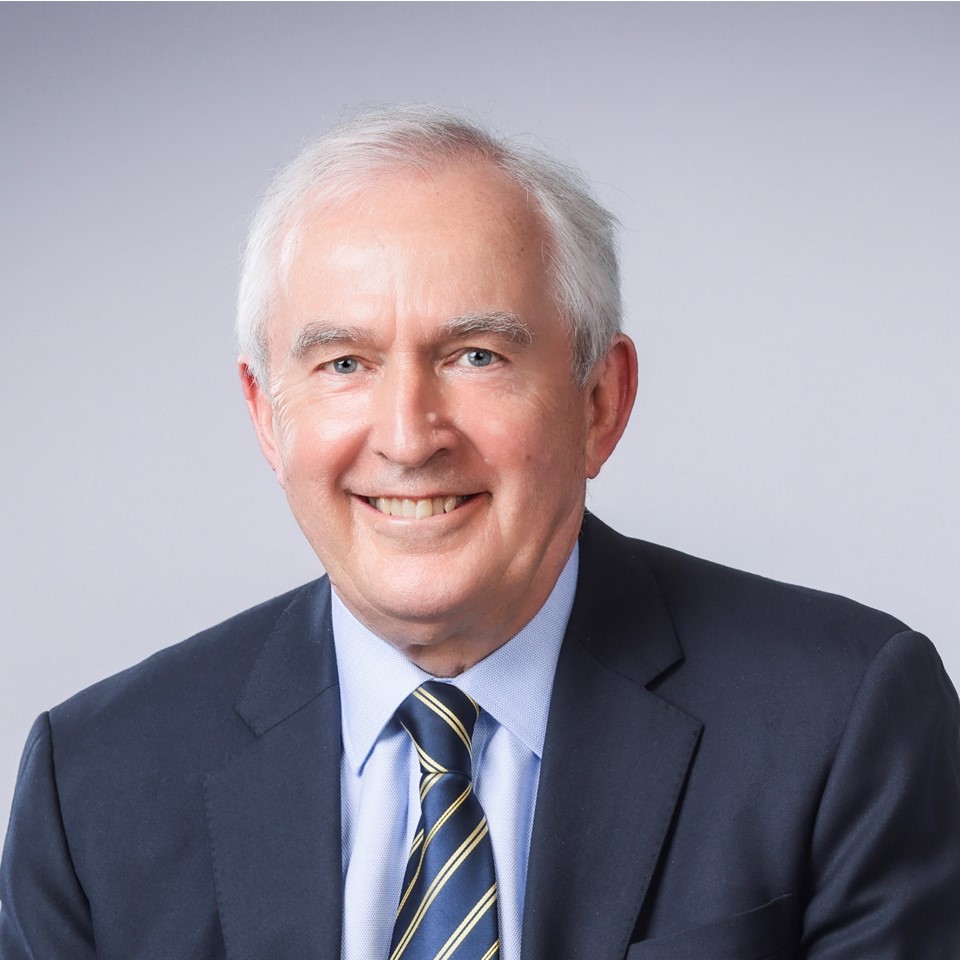 Nicholas Allen
Chair & Independent Non-Executive Director
Link REIT
PAST SESSIONS